About me
I'm Amanda - Welcome!
Order & Bliss has been a dream of mine for a long time but God had other plans first. Since 2008 my life has been a wild blissful journey and I wouldn't change a second of it. Marrying my best friend, having three amazing children, being baptized as an adult, quitting my job to be a stay at home mom, homeschooling, and just soaking up every precious moment.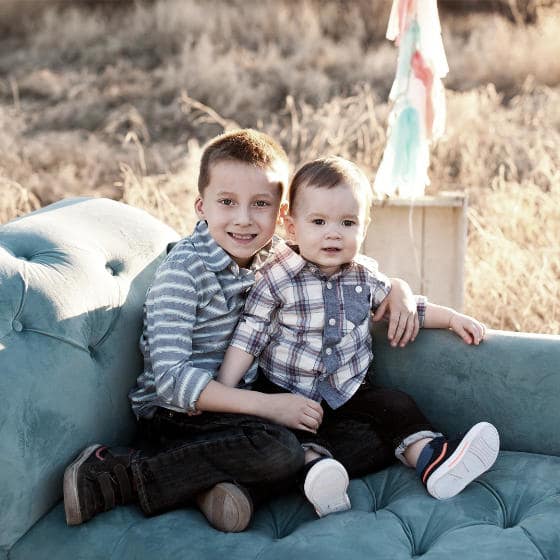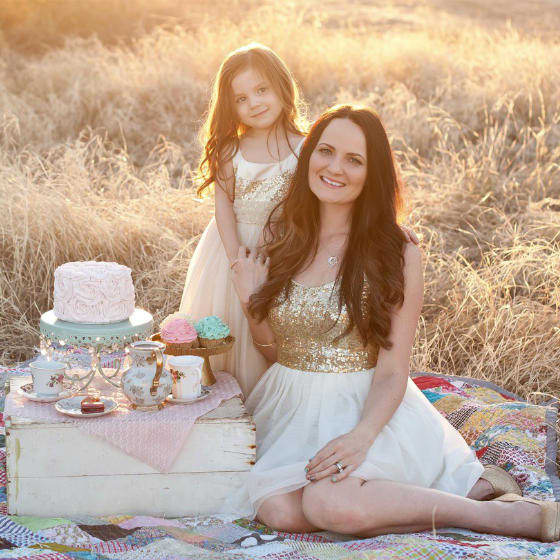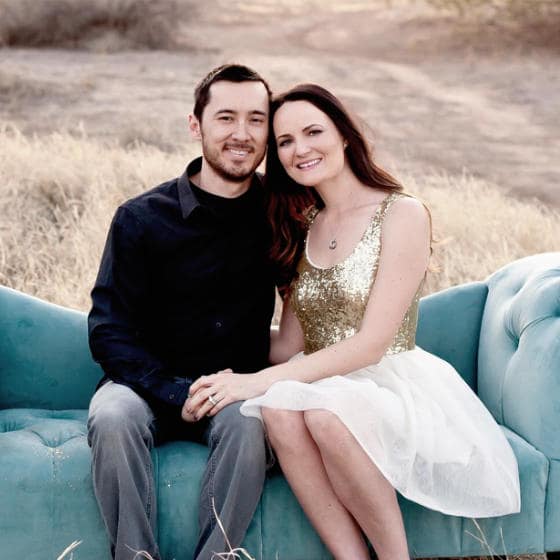 Fast forward to today and I can't begin to tell you how excited I am to open up a new chapter and share my passion for organizing. I was the little girl in Walmart picking out the most colorful mechanical pencils that would neatly be joined with their colored coordinated folder as soon as I got home. Yep, that was me! As a teenager my closet was either perfectly organized or there was a basket on the floor just waiting to make the color coded cut. Not much has changed in that department as an adult. I love creating healthy meals, teaching my children new things, DARK chocolate, checking things off the home improvement list with my hubby, and putting things in order, of course.
Organizing has a piece of my heart and not because hello pretty lines, but because of the joy a functioning space brings. Our life is busy but I can't imagine what it would be like without order. Thus, Order & Bliss. What is it that I love so much about organizing? The short answer, how it makes me feel- blissful! But what isn't to love, really?
My goal is to inspire a new love of organizing in you. To create a new joy in a space or spaces in your home. Maybe it isn't the tedious task that you will love (that's what you have me for) but feeling the joy that a well organized space will bring. Giving you more time to spend with the ones you love and doing what you love. Less time looking through and climbing over stuff. I have been there too.
I can't wait to help you beautify your space!